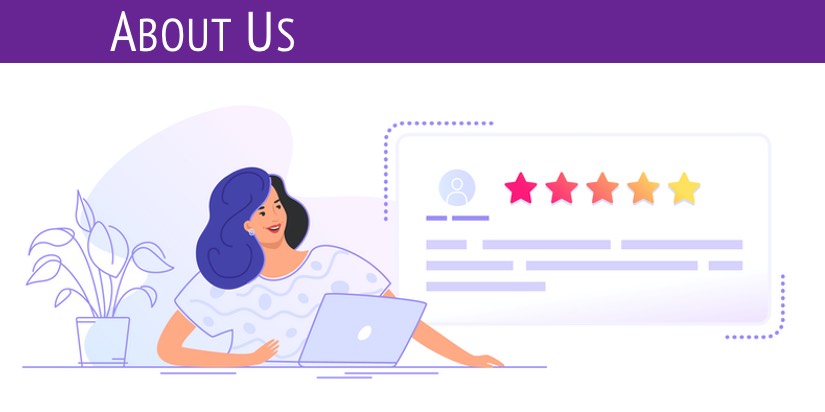 About Us & Our Site
If you are single, over 50 and looking to get back into dating then it can be hard to know which of the many dating sites targeting the Over 50s are actually any good and worth signing up to.
With so many dating sites on offer it can often make the site selection process appear a bit daunting and even offputting. Which site is best? What is the difference between the sites? Where on earth do I start! Which is why we decided to create this dating review site for singles over 50, just like you!

Our objective is to give our site visitors a helpful short review on all the sites we feature, to enable people like you to be better informed about choosing the right Over 50s Dating Site or sites based upon your individual preferences.
What Can I Find On The Site?
We have personally registered and used a large number of sites to bring you what we consider to be the best Over 50s Dating Sites of 2021. On this site our team reviews and shares their experiences of what they think are the best Over 50s Dating Sites for 2021. These includes top picks for for serious relationships, for friendship and companionship, exclusively for singles over 50 (no members under 50) and finally the best scientific compatiblity matching themed dating sites.
Our reviews encompass more than just a simple paragraph as seen on some so called review sites, but not too long that you get bogged down and lose interest. We aim to provide a short, objective summary of who the site is aimed at, what features and functionalities the site offers, how to join, whether you need to pay to join, the types of membership packages available, plus a brief summary.

We then give each site a rating based upon our reviewers own exprience using the site and finally, we also rank the sites to provide easy to digest information to site visitors such as yourself to help you on your decision making journey.
Is This Site Free To Use?
Yes our site is 100% free to use! We really like the idea behind review sites such as this and also want to provide genuinely helpful information on the sites we review to help our site visitors find the best site for their needs.

Whilst this site is free to use, to help pay for the operating costs of creating and running this site, we maintain affiliate relationships with some of the websites we feature. This means we may earn a small commission from site visitors who go on to become members of the sites we review. This allows us to cover our operational costs and importanly means we can continue to provide our site reviews and recommendations to you all totally free!
Finally, the review team would like to wish you luck in your search for your new partner. We hope that our reviews and site rankings help you to choose the right Over 50s dating site for your needs.
The Review Team
Over50sUKDating.co.uk